RENEGADE ︎︎
EYE SHADOW
$ 20.00

This metallic lavender pressed eye shadow will make you feel like a Nostalgic daydream! Lay it on thick for a more dramatic night out on the town or wisp on a thin layer for a more subtle shimmer.




---
GONER CD ︎
$15.00


Goner takes you on a nostalgic journey through heart and soul, love and loss, fear and determination. I've been told this album is best enjoyed on a nice jog or hike through nature.



---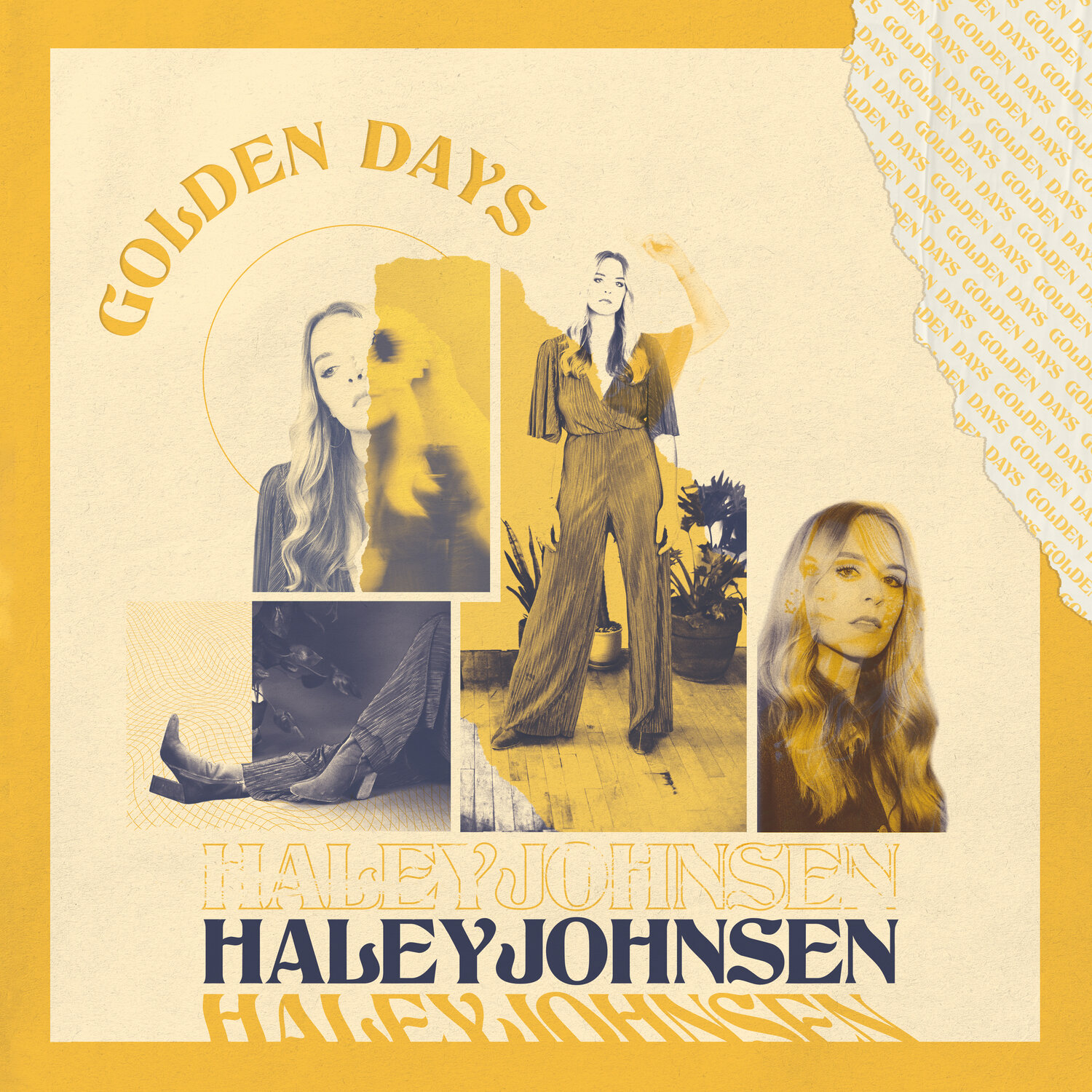 GOLDEN DAYS VINYL
$25.00
Golden Days is best enjoyed with friends on the open road with the windows down, or on a record player as the day winds down at, of course, golden hour.
---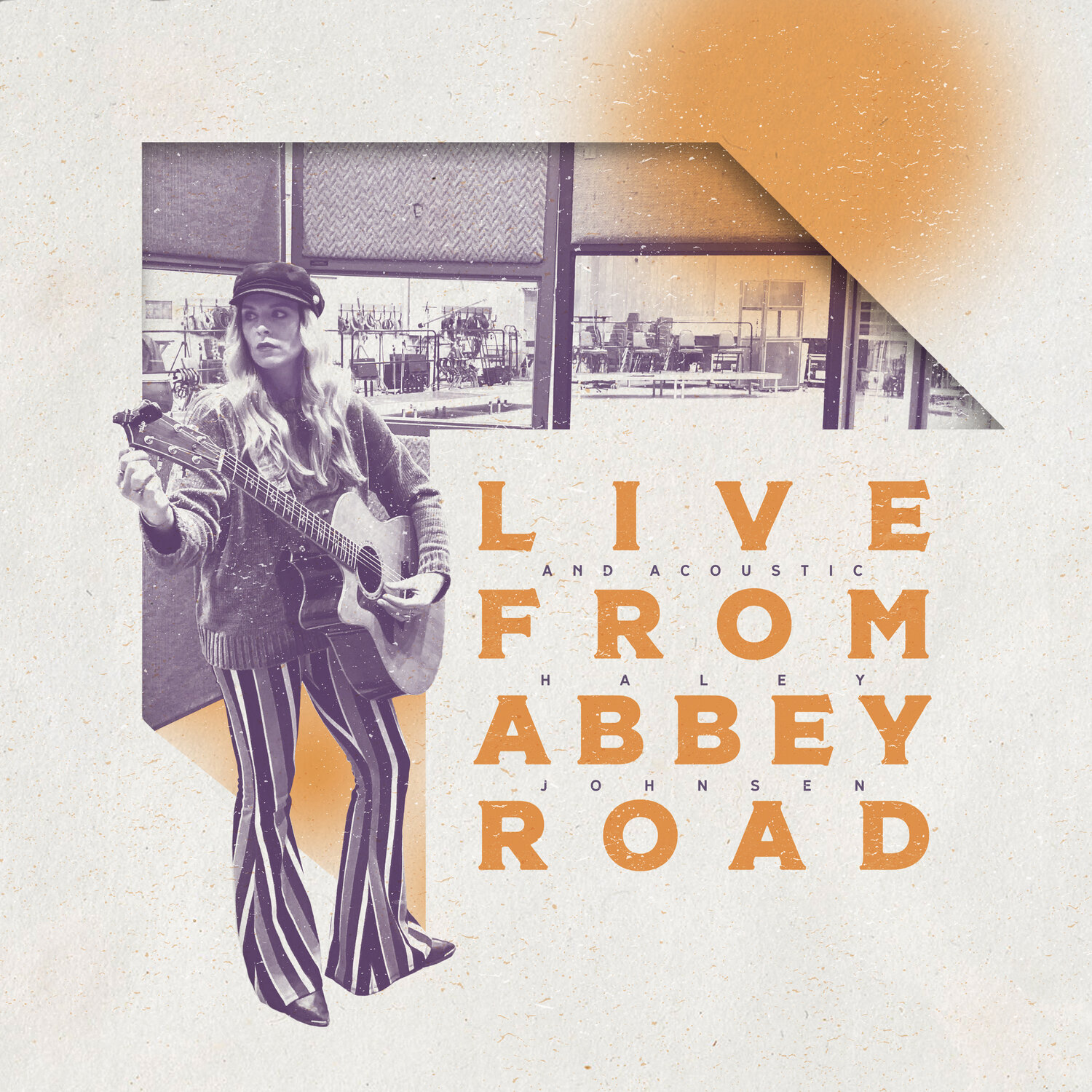 LONDON SESSIONS CD
$15.00

Recorded at the infamous Abbey Road Studios, London Sessions is a compilation of hand selected tracks from Haley's previous albums. Performed completely live and solo with a voice that's big enough to fill the massive space
of Studio One.

Limited edition of 500